We've all seen the images of how the spread of airborne particles is reduced when you and others wear a mask. There is little doubt that a mask will make a difference in reducing the spread of Covid-19, but what if your mask could contribute to an even bigger cause and protect some of our most vulnerable Victorians.
The team here at Medical Solution feel privileged to be able to safely continue to work and supply essential products and services to our customers. We are touched by the organisations that are working with and supporting the most vulnerable people within our community.
Medical Solution has been able to secure a steady supply of quality cotton reusable masks from an Australian owned company who has had to pivot their business due to a downturn in their usual work. Medical Solution is proudly supporting Launch Housing by donating $1.00 for every mask sold in the bid to help end homelessness.
We are receiving 500 masks this week and anticipate that our clients would appreciate the opportunity to support something bigger than themselves whilst having to wear a mandatory mask.
Who are Launch Housing:

Launch Housing is a secular Melbourne-based community organisation that delivers homelessness services and life-changing housing supports to disadvantaged Victorians. We want to end homelessness and are passionately committed to creating lasting societal change to help those most in need in our community. In a country as wealthy as ours no one should be homeless.
The support we're receiving right now from organisations like Medical Solution means we're able to reach the most vulnerable people in our city and ensure that they are safe, receive the support and health care they need, and help them into a home.
During this crisis, we know that our health is intimately connected to the person next to us and that everyone deserves a home.
This support means we can:
Deliver Crisis care packages with urgently needed items like food and toiletries for people left homeless and vulnerable to coronavirus and other illnesses.
Help our frontline on-the-ground to deliver outreach support to help stop the spread of the coronavirus. You can't self-isolate if you don't have a home.
With no money to pay for medication, people left homeless are often unlikely to seek healthcare…even when they're sick. Donations help to fund vital health support.
Caseworkers will lookout for people with symptoms of coronavirus and immediately refer them to one of 12 screening clinics at major hospitals. They'll receive urgent testing and care without having to book an appointment or call ahead.
And it helps to ensure the core work of finding permanent housing for people left homeless can continue
The Masks:
Our 3-layer 100% Egyptian cotton adjustable face masks are completely washable and reusable. The outer layer is made of a special fabric technology making it water-resistant, while the inner two layers are a breathable and moisture-wicking muslin cloth cotton that is lightweight and comfortable.
Quality Tailor-made face masks that are washable up to 50 times
Droplet repellent fabric
Reusable & Washable up to 50 Times making it economical ($0.24c per wash)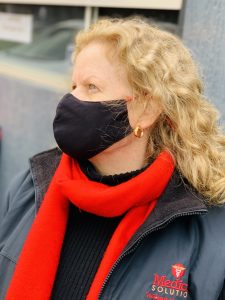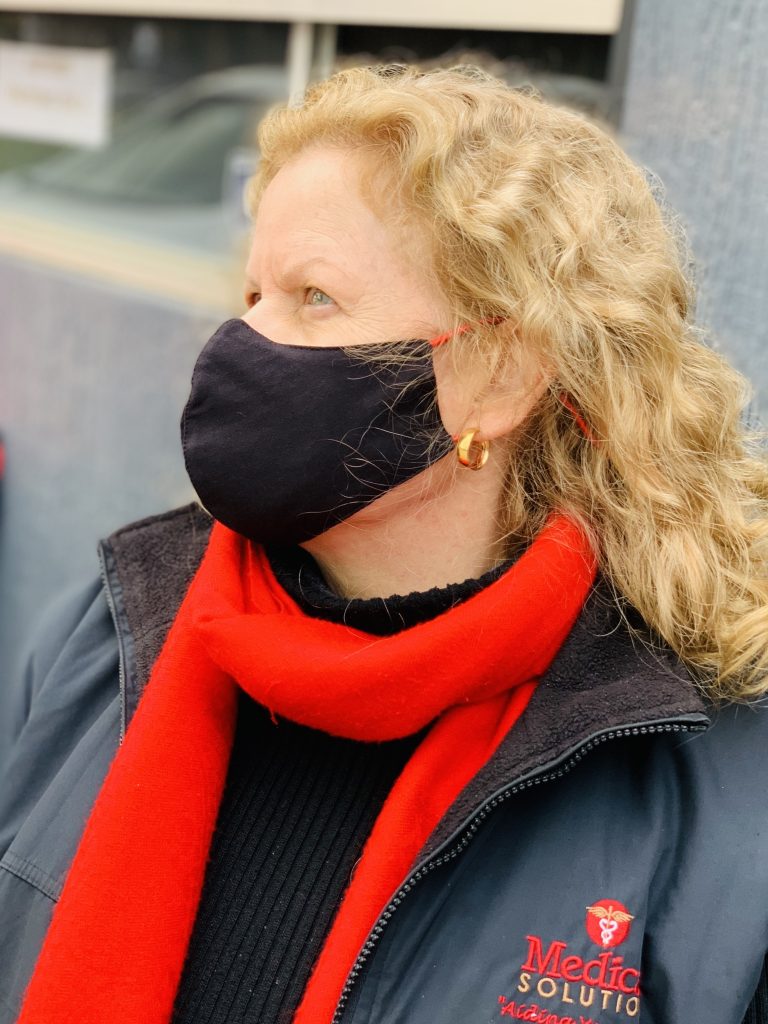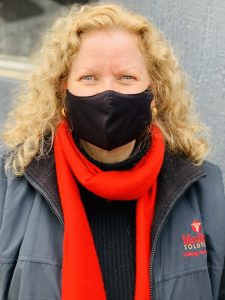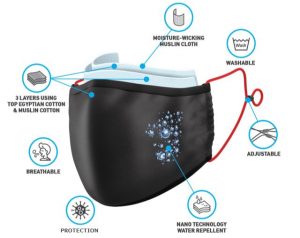 Buy your 3 pack face mask here
To find out more about Launch Housing or to donate directly visit their Website
"Proudly Supporting"